Who are We
About the Company
Interstellar Consulting GmbH, is a global consulting company that provides businesses with the solutions in ERP and web design. Founded in 2014 and having both small & Large clients across different industries.
What We Do
Our Expertise
We are a German-based business specializing in SAP projects, web app development, tech consulting and cloud solutions. Established as a Premium partner for IBM and Pfizer initially for SAP Domain, the business has since branched out into enterprise solutions.
Our Approach​
Client Focus And Service oriented delivery.
At Interstellar, we strive to create successful outcomes for both ourselves and our customers. We believe that success can be achieved by focusing on customer satisfaction and staying competitive in today's market.
Meet Our Team
We listen, we discuss, we advise and develop. We love to learn and use the latest technologies.
Rohit Sharma
CEO / SAP Consultant
Rohit is a highly experienced professional with over 20 years of industry experience, 18 of which has been in SAP. He has held various positions at Siemens & IBM, from where he developed his expertise in the domain. Rohit is also skilled in SAP best practices for Financial Sector, Pharmaceutical, Manufacturing, Engineering, Oil, and FMCG Industries.

Oliwia Udycz
Supply Chain
Oliwia is an experienced logistics engineer who specializes in SAP configuration, implementation, training and support. With over five years of experience in supply chain consulting for the pharmaceutical industry, she is well-versed in strategy development and operational optimization. At her current position, Oliwia works on SAP solutioning and in house SAP learning and development.

Sathwik Prabhu
Design Specialist
Sathwik is a valuable member of the SAP Interstellar Services team. He has extensive experience in debugging, analytics and support engineering. Sathwik works on a variety of projects to ensure that our customers have the best possible experience using our services.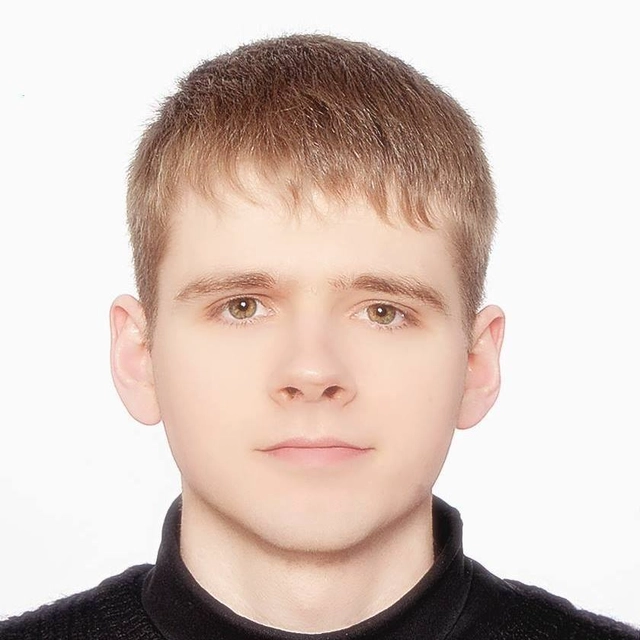 Yaroslav Moroz
Full Stack Developer
Yaroslav is a full stack developer with an impressive background in SAP ABAP. He has been working in this field for more than five years and has acquired the necessary knowledge and skills to successfully develop applications using SAP technology.
SAP services
We turn your projects into successes, with best practices experience in the Finance, Pharmaceutical, Manufacturing, Engineering, Oil and FMCG sectors with former clients like Siemens Ltd, IBM, Wipro Ltd, the Deutsche Börse, Pfizer and Unilever Ltd.