We are a team of experienced Sap professionals developing comprehensive and tailored solutions to your specific needs.
Connect with our SAP team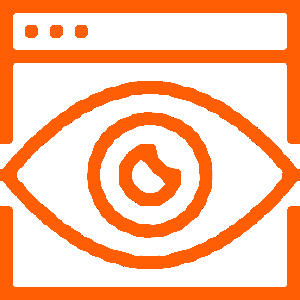 SAP Consulting
Our services are focused on SAP ERP systems, with professional consultation provided by experienced consultants who have knowledge in the pharmaceuticals, consumer goods, oil and gas, engineering and financial services industries.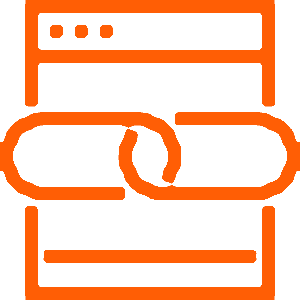 Testing and Training
Appropriate user training and extensive testing is required for the successful operation of any software and any external system integrations. We help our clients & guide them with Unit, Integration & Regression testing along with end user training
Project Management
We provide you answers about solutions architecture, implementation methodology & SAP Project planning. Our seasoned team of hands-on experts with varied industry and domain experience are here to provide you with critical guidance and solutions.
Team Up with Real SAP Experts
We offer onsite and offshore support services with over 20 years of combined experience. Our areas of specialization include the SAP SD, MM, PP, FI and CO modules to ensure efficient problem-solving with minimal disruption to your business operations.
Our SAP Consulting services are designed to maximize the value delivered.
We specialize in providing SAP Solutions with best industry standards for your business. We advise and guide companies that wish to maximize the potential of their software system. We continue to offer assistance and guidance to corporations with data cleanup, process optimization, and efficient SAP use – no matter the size of a business. Our expertise covers SAP ECC, SAP S/4HANA, and other IT architectures. We also suggest strategic approaches and present feasibility studies for customers.
SAP ERP Solutions
SAP ECC 6.0
SAP ECC (Enterprise Core Components) is SAP's enterprise resource planning (ERP) solution for businesses of all sizes. It enables organizations to manage their operations and processes more effectively, efficiently, and cost-effectively. With SAP ECC, companies can leverage the power of integrated data and applications to make smart decisions in a timely manner.
SAP S/4HANA
SAP S4HANA is the latest version of SAP's enterprise resource planning (ERP) software. It provides a range of powerful tools for managing financial operations, customer relations, manufacturing, supply chain and other core business processes. It is designed to help organizations improve efficiency and agility by providing real-time insights into their operations.
ERP Solutions in the Cloud
SaaS based Solutions
Our ERP solutions in the cloud provide a comprehensive suite of tools to manage your mission's data and operations, helping you stay one step ahead of the competition.
Custom Apps & Integrations
Our cloud-based ERP solutions are designed to meet the unique needs of small and medium scale businesses.
Our 6S process
Our track record of proven methodology, follows a six stages in executing a project. Ensuring success to our customers in all scenarios.
Initial Discovery & Project Planning
Getting to know the client's requirement, expectations and budget. Providing an estimation along with project idea
AS-IS TO-BE and Blueprinting
Researching the most suitable functions, layouts, business requirements and putting it together into a blue print
Configurations and Developement
Taking the blue print and getting a suitable theme and design which will be customized to the clients needs

Testing & Training
Programming and setting up all functionalities with testing it in the process and the finished project after evaluating the result
Cutover and Data Migration
The effectiveness of the Cutover Planning, and Data Migration are key factors in determining the business acceptance and performance
Go-Live and Support
After completing the job, optimizing and Go-Live will take place. If required additional post-project maintenance can be offered
SAP Clients we have worked with
Want a reliable SAP partner?
Interstellar consulting offers dependable services for SAP requirements.